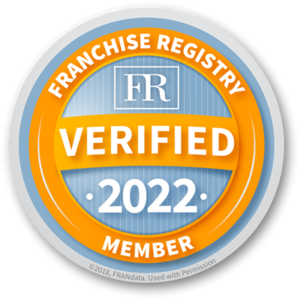 We're the parent company that takes good care of you. We're 104 years old, and we're still going – and growing – strong. With 116 locations under the EV umbrella and seven consecutive years of comp sales growth, we are the perfect partner to help you reach your full potential in the optical industry.
In business for 104 years, rich history and recognizable brands.
Ongoing field support. We work with you right at your location.
Extensive experience, know-how and knowledge always at your disposal.
Customer service and built-in online support and responsiveness.
Leasing and real estate negotiating power on tap for you.
IT support services to help power your business.
But enough about us. This is how we can benefit you and your business:
Increased buying power through our vendor relationships. Get larger negotiated discounts that net you more money.
A support network of like-minded business owners – be in business for yourself but not by yourself.
Ongoing product and service innovation – new fashion lines, improved software, and more.
Easier to obtain loans for renovation and expansions.
Increased chance of a successful sale of the franchise upon exit through an expansive network of franchisors.